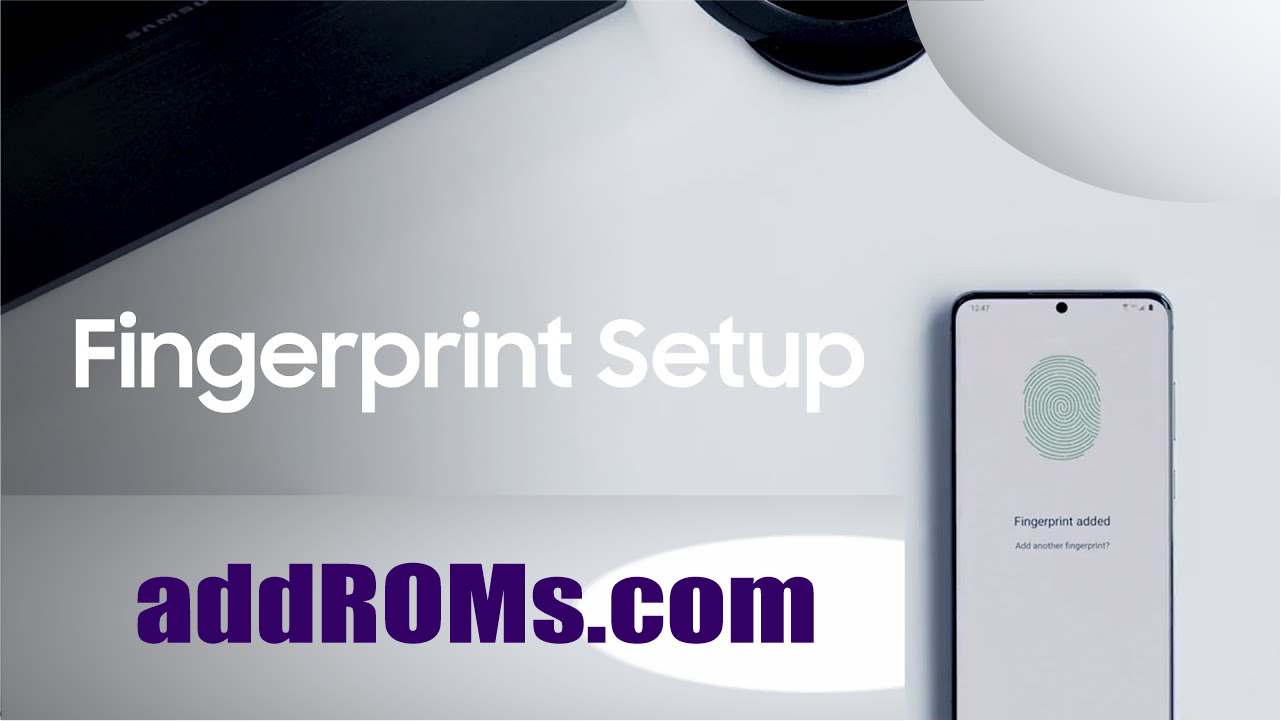 Samsung Galaxy Fingerprint Sensor Calibration
Look like some Samsung users are facing Samsung Galaxy Fingerprint Sensor Calibration problem after updating the phones either Replacing the LCD Display Units. or Mother Board of their Phones
there is no any Exact way to deal with this problem,
Samsung yet to release the fix of this issue
But you can try to do this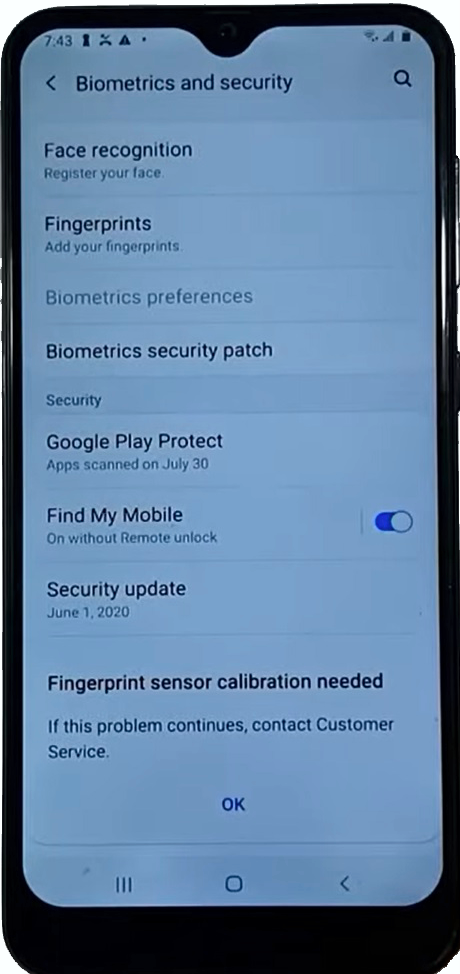 Solutions:
disable/remove fingerprints from settings and register new again.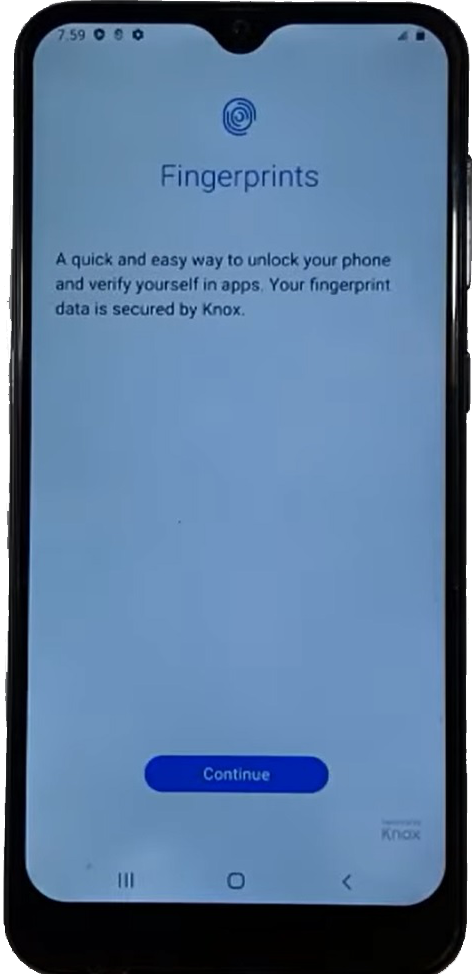 Still your phone showing:
Samsung galaxy fingerprint calibration needed, if this problem continues, contact Customer Services.
you are unable to add new finger print or
After the update if Problem is same as before
1st check for update of available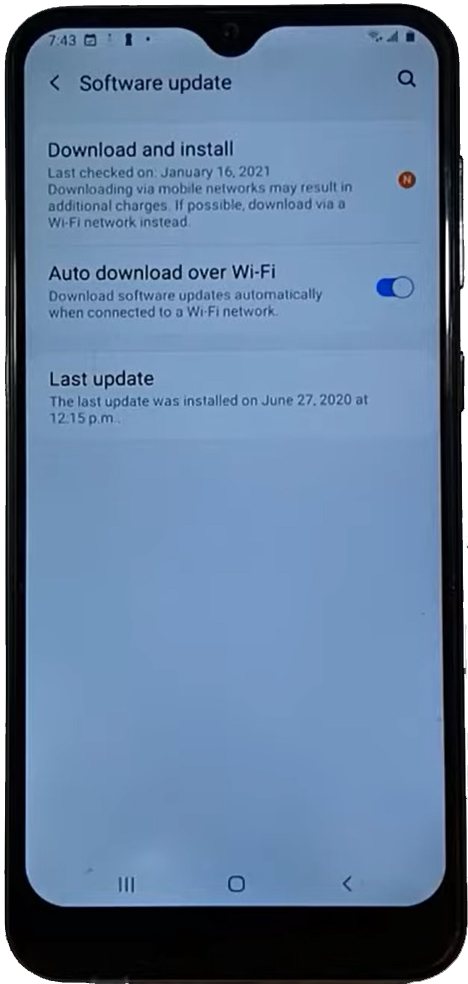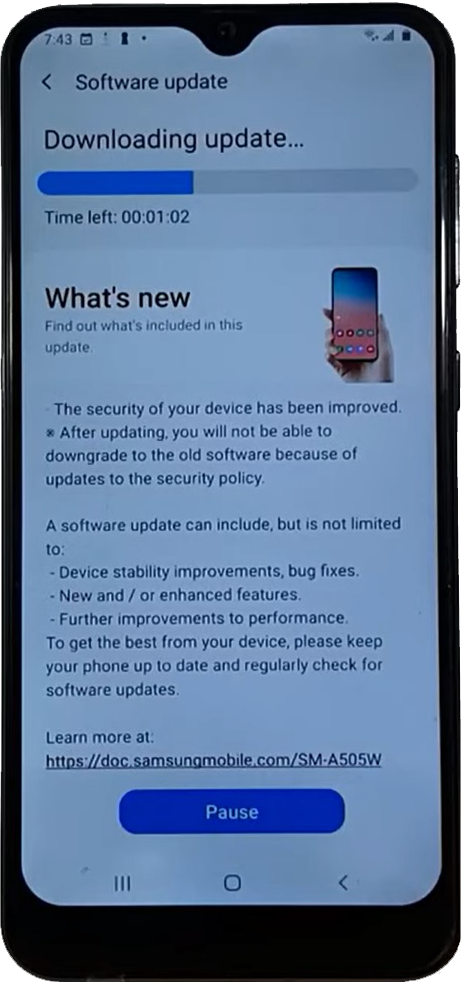 After the update if Problem is same as before
continue with Factory Reset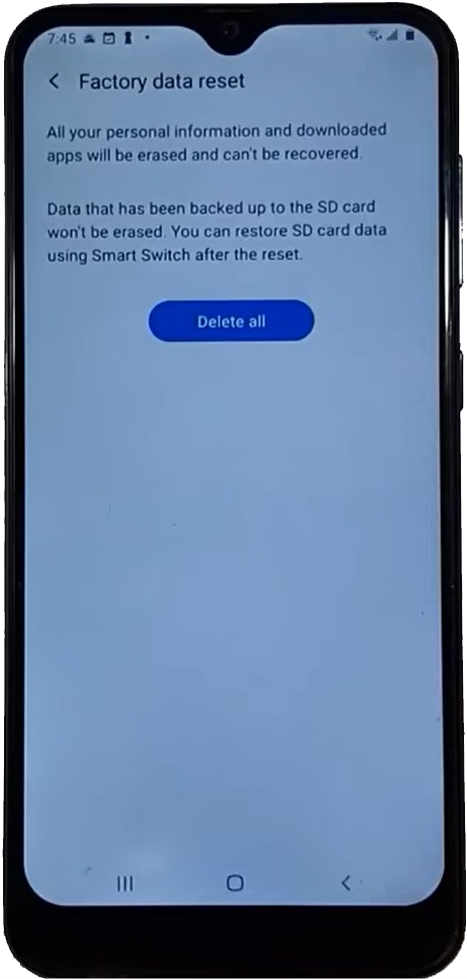 Make Sure your most critical data is backed up before doing this
After Resetting data to Factory continue with setup wizard and complete all steps
For Registering New Fingerprint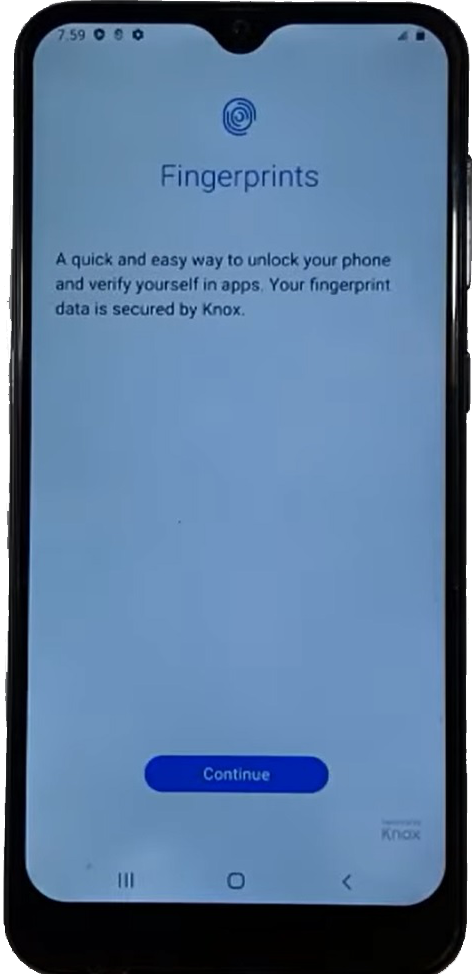 for register new fingerprint Again go to, Settings >> Biometric and security >> Fingerprints >> Continue > >Set secure screen lock > Start with the center.
And you will be able to add new fingerprints impressions
I am not sure it might work
because most Samsung galaxy users have made complains about to this issue have not gotten a fix.
Please report to Samsung if the Problem still exist or for further assistance, please register your concern in Samsung members app can be download from PlayStore below
Samsung Mermbers App: HERE
(Samsung Member > Get help > send feedback > Ask question/Error report
For more Information and Tips Visit addROMs.com