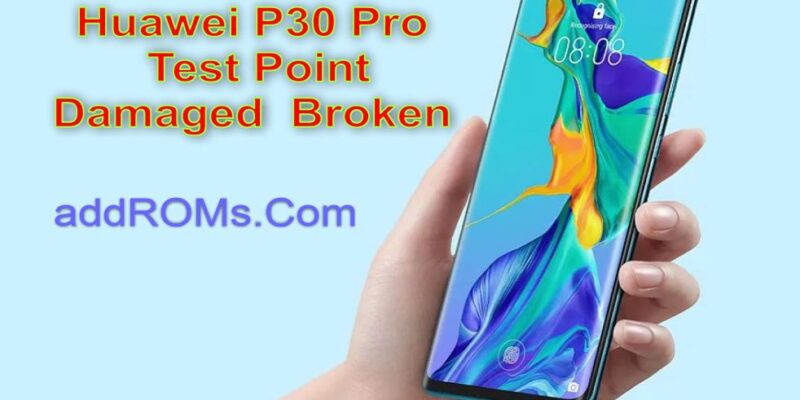 Huawei P30 Pro Test Point Damaged Broken
What is Test Point in Huawei Phones
In the context of Huawei smartphones, a "Test Point" refers to a specific physical location on the device's printed circuit board (PCB) that can be used to force the device into a special mode for testing, troubleshooting, or repair purposes.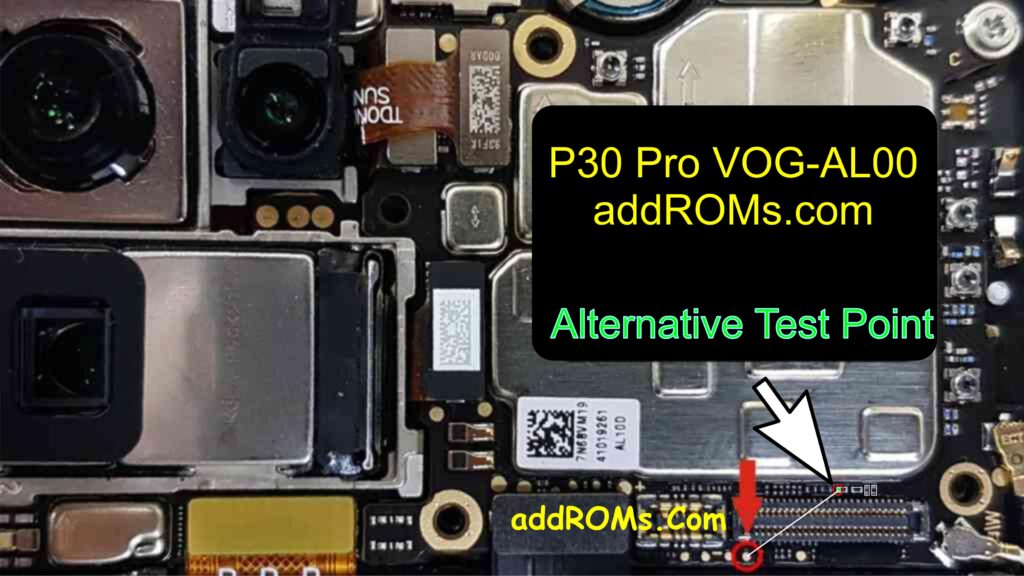 Test points are typically small metal pads or pins that are not intended for normal use or user access, but they can be used by technicians to access the device's firmware for various purposes such as firmware upgrade, bootloader unlock, FRP Bypass, Huawei Account Bypass, or repair.
It's worth noting that accessing test points may require specialized tools and technical expertise, and performing unauthorized modifications to your device's firmware can void your warranty and potentially cause permanent damage to the device.
Broken or Damaged Huwei P30 Pro Test Point
If a technician breaks the test point on a Huawei phone, it could potentially cause issues with the phone's functionality and performance.
The test point on a Huawei phone is typically used for debugging, bypassing Upgrading/downgrading, and testing purposes.
It is not normally used for the regular operation of the phone, but it is important for software development and testing. If the test point is damaged, it may cause problems with software updates or with the phone's ability to communicate with Other Devices Like Computers and Laptops.
If the Huawei P30 Pro Test Point is Damaged or Broken, it may be difficult to perform certain hardware tests or Bypass Google Account FRP that require access to the device's internal components.
Solution
It's important to note that attempting to repair or modify your device without proper training or equipment can be dangerous and can cause further damage to the device. It's recommended to have a professional technician or authorized repair center perform any necessary repairs or tests on your device.
Below is the Picture where you can get the Other Alternative Test Point for |Bypass FRP |Huawei P30 Pro Phone. Via andy Box Dongle like
Sigma Key
,
Octoplus Huawei Tool
Its a Resistor upper side or LCD and Sim Card Flex Connector

If you need to perform a hardware test or repair and the test point is broken, you may need to find an alternate method or workaround. It's best to consult with a professional technician or the device manufacturer for guidance on how to proceed.