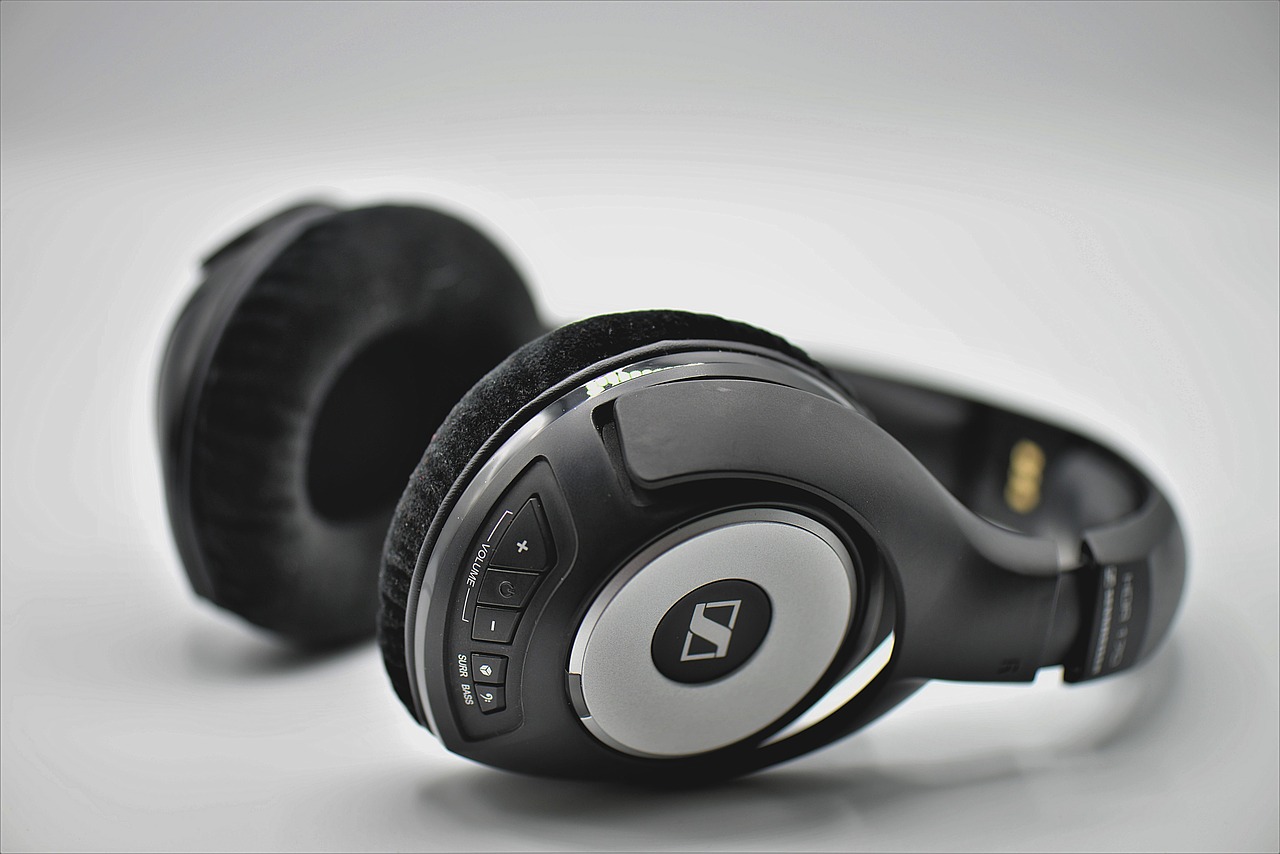 If you ever wanted a method to transfer file from your iPhone to any other device, then you should know that there is a small applications that can help you do that and, its name is AirBlue that works with iOS 5. It provides support and it is easy to use, only that you need to know that for this work your iPhone has to be jailbroken and it is working with devices that are running on iOS 4.0.2 through the iOS 5.0.1.
AirBlue software for iPhone allows you to both send and receive files from your device via Bluetooth. This application is great and since the iPhone still doesn't feature a viable file sharing app, then the AirBlue Sharing tool will come in handy when trying to send and receive video, audio, documents and image files via Bluetooth. This particular utility, allows you to share files with any device and you can easily use it to send and receive files from any Bluetooth gadget and this is true as we have managed to test our iPhone 4 with a Nexus S device and the AirBlue sharing on iPhone worked without any flaw. Please note that this new application works only with jailbroken iPhones and it can be installed via Cydia and it costs $4.99, which might seem like a considerable amount of money but, at least, it does  what it says.
AirBlue for iOS 5 it is compatible with devices that are using iOS 4.2 through iOS 5.0.1 and you do not need to customize it at all. You can send and share files directly from Notes, Videos, Music, Contacts, Photos, Voice Memos or any other iPhone folder straight to any device that supports file sharing via Bluetooth. So, now that you know all this, you might be wondering how do you install it and use it:
Open Cydia and go to BigBoss repository which should be present in the default applications list.
When you find Air Blur Sharing, purchase it and then install it.
Run the app and to send files simply select one photo or video file to transfer via Bluetooth and complete the transfer.
These were all the steps that you need to take in order to transfer and receive files via Bluetooth from your iPhone device to any device using the AirBlue Sharing applications. If you have any other questions then please use our comments field to post them and you will receive an answer and possible solution to whatever problem you might have while using AirBlue Sharing app.