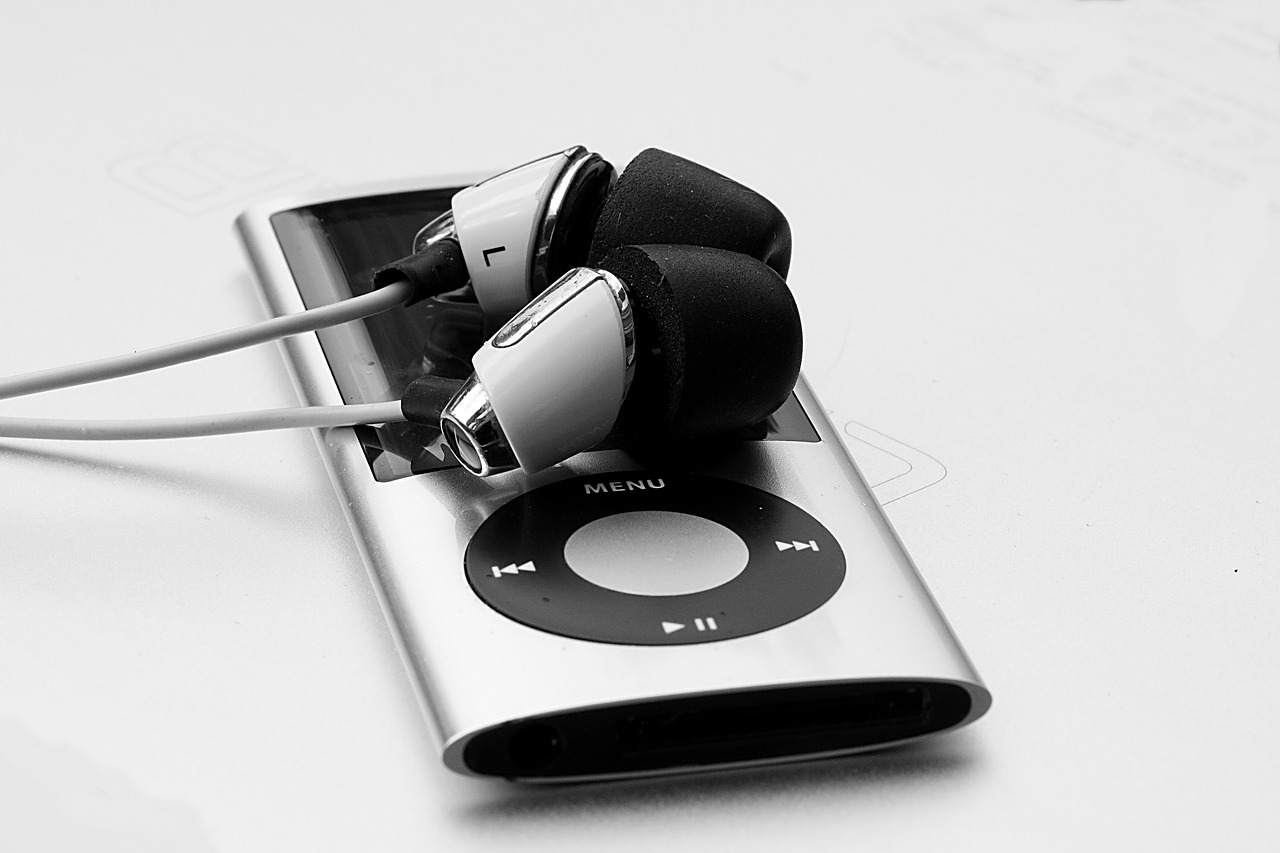 Apple manages to amaze us with every new update it presents to its users. Like for example in the iOS 4.0 Steve's Jobs company (or former company, let's wait and see the news) managed to introduce a very useful folder system. This is a big improvement because it lets the user to group up all the similar apps on the device home screen. You can imagine how easy would be from now on when searching for an app to don't have to face the hassle of finding it between tens of installed apps.
The system works on all fourth generation of iPod touches and also make a big reduction of the home screen requirement in order to house all your games, news, weather, sports or other apps with a similar theme.
The process of using the system is very easy and will be explained:
You start by touching and holding your finger on an app located on your iPod touch home screen. When the app begins to shake a white "X" should appear in the left corner of the app that you added to the device.
Now press your finger against one app that you desire to add it in the same folder as the other app. With a drag feature, take it and place it on the top of the other app and then remove your finger when a border appears around both apps. If you take your finger from the screen a folder should appear.
Tap on the small "X" symbol that is located in the right hand side of the title in the new created folder. This would make an empty box appear.
In order to give the older a name, tap inside the text box and then tap a title that is relevant to what that folder has inside. And example would be "games", "Photos" or whatever you may think of.
Every time you desire to have another folder simply repeat the procedure.
After you are done with all of them go and press the "Home" button in order to finish and lock the folders in place.
There are some things that you must take in consideration. Like for example there are cases when your iPod touch will name the folder created with the right name. There is no need to rename it. Also a nice feature has been added through iTunes that lets you sync your folder configuration and also it returns the home screen to its current start. This can be extremely useful if you need to restore the iPod touch. Also in cases of firmware update and replacement of the device, the option is a must do.